Looking for a different type of networking event?
Sussex-based face 2 face business networking with all the good stuff and none of the (frankly awkward) pitching and selling bits. You could say it's pitch perfect… if you were that way inclined.
You've heard of the Juice Breakfast Club, right? Ok, trust us when we say it used to be a big deal on the Brighton networking scene. Then there was The Global Business Breakfast Club (oh come on, you've definitely heard of that one) – that was pretty great too and did the same job.
But now… (drum roll please) from the people that brought you the Juice Breakfast Club and The Global Business Breakfast (well, all the good ones, anyway), we give you… The Big Business Breakfast Club!
It's the same deal but run completely by Sussex business people, for Sussex business people, with the aim of er… doing more business in Sussex. Yep, it does what it says on the tin. We meet on the third Friday of every month, so get yourself involved. It's a relaxed, informal networking opportunity for like-minded business people. Informative speakers – yes. Pitches and selling – no, no, no. The meeting is top and tailed with small breakout rooms, so you can really get around and meet people, like you would in real life.
Just good, honest fun, all supporting a different Sussex-based charity each month. Come along and see what all the fuss is about.
The third Friday of every month. See you there.
Book your ticket to the next breakfast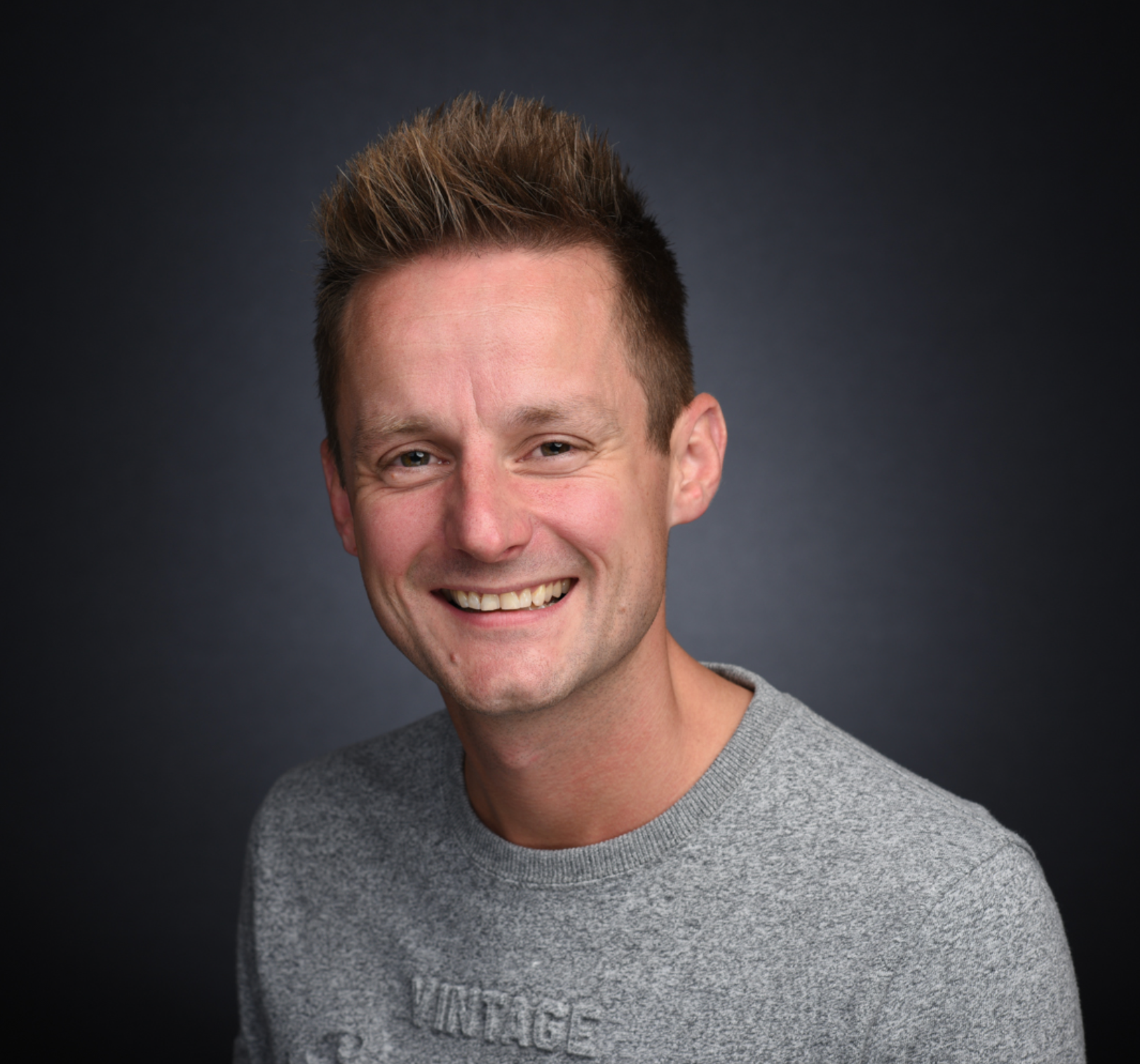 Alex Ryan from Marketing 101
Each and every month we invite interesting speakers to give their insights. We also have some regulars, who give us hints, tips and tricks on business and of course, useful news, links etc, on the current business restrictions, available funding and good advise that we can all make use of. These regulars include Alex Ryan, of Marketing 101.
Alex presents a session he calls Big Steps for Small Business. Each episode is added to his blog on Marketing 101, where you can catch up on any sessions you might have missed. We are incredibly lucky to have Alex on board, he is a true professional and incredibly well respected within the industry. He really is a bit of a superstar.
Book your ticket to the next breakfast
Originally, from the Juice days, Jim was the sponsor of the Breakfast Club, and stayed onboard through the Global years. Jim represents local print firm 'Nettl inc Face Media Group', runs his own business consultancy 'Businessentials' and is very active on the local business networking scene.
Steve Darby has been the hostess with the mostest, throughout the Global years of the breakfast club, He's hardcore Brighton, has fingers in more pies than just the edible type, he's an allround good guy, and very funny, in a dry, awkward way. Steve is a director of 'City Utilities', a B2B Energy Supplier.
Janella is the business connect for the local childrens charity 'Rockinghorse'. She keeps the Big Business Breakfast Club teams feet firmly on the ground. She's the boss. We do what she says - or let her think thats how it works.
Sam is a new addition to the team at BBBC. Sam represents County Business Clubs and also runs local business magazine Sussex Business Times. Sam is a phenomenal human being, committed to small business and we are very happy to have him on the team.
Another of the team at BBBC is Martin Leppard from H2 Productions. Martin is an audio/video/events specialist and ensures every BBBC event is produced to the highest standard.
We're not in it for the money - It's a free event, there is no money in it. We are in it because business networking needs a bit of fun every once in a while - so thats what we deliver - a little bit of fun, third friday of each and every month.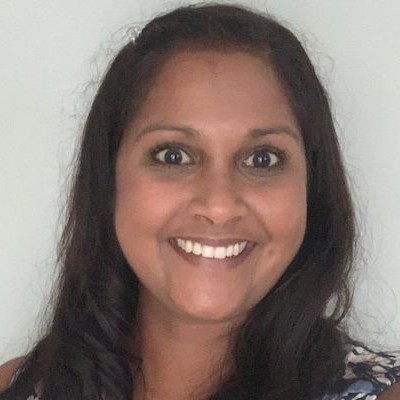 Rockinghorse Childrens Charity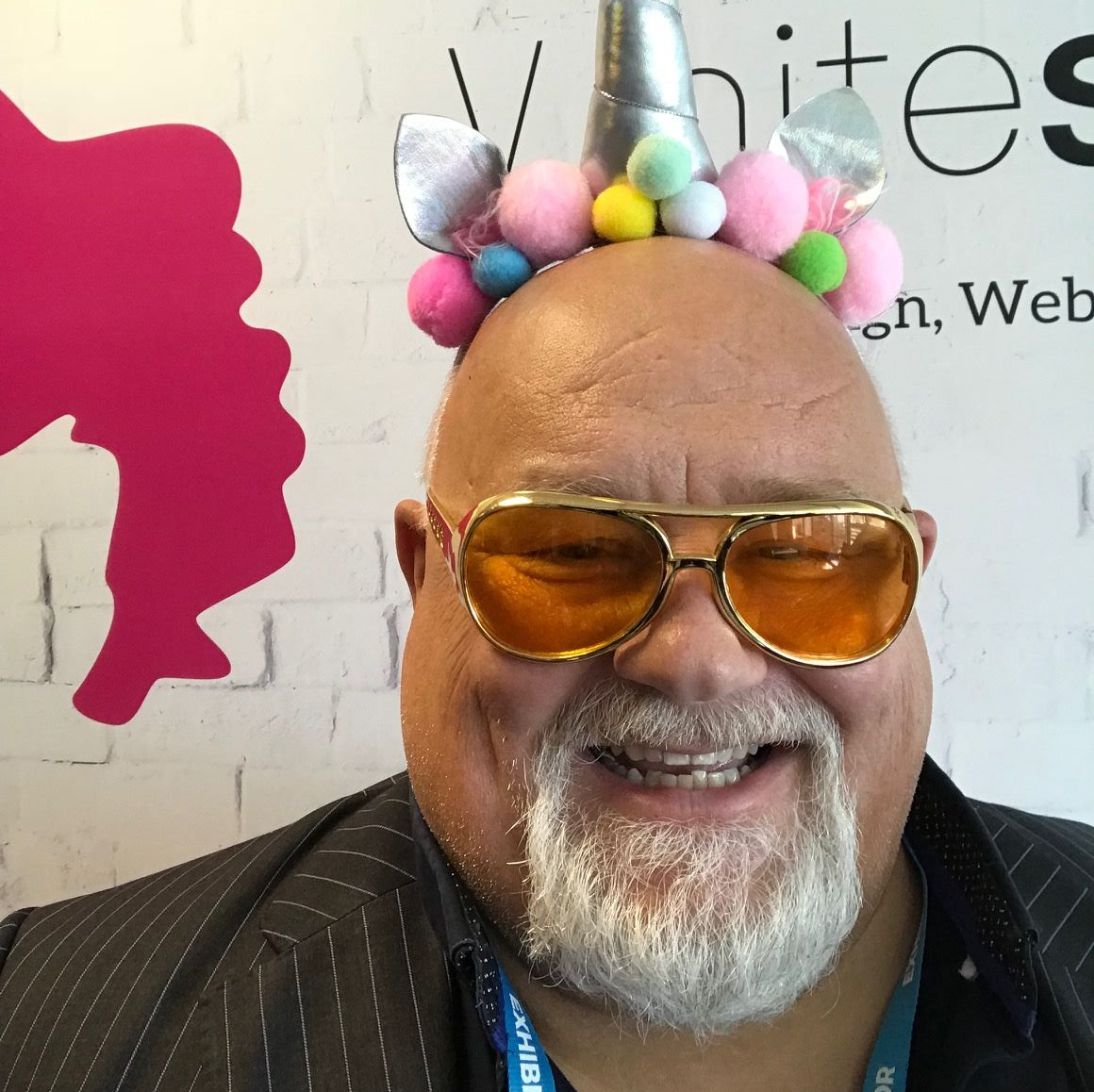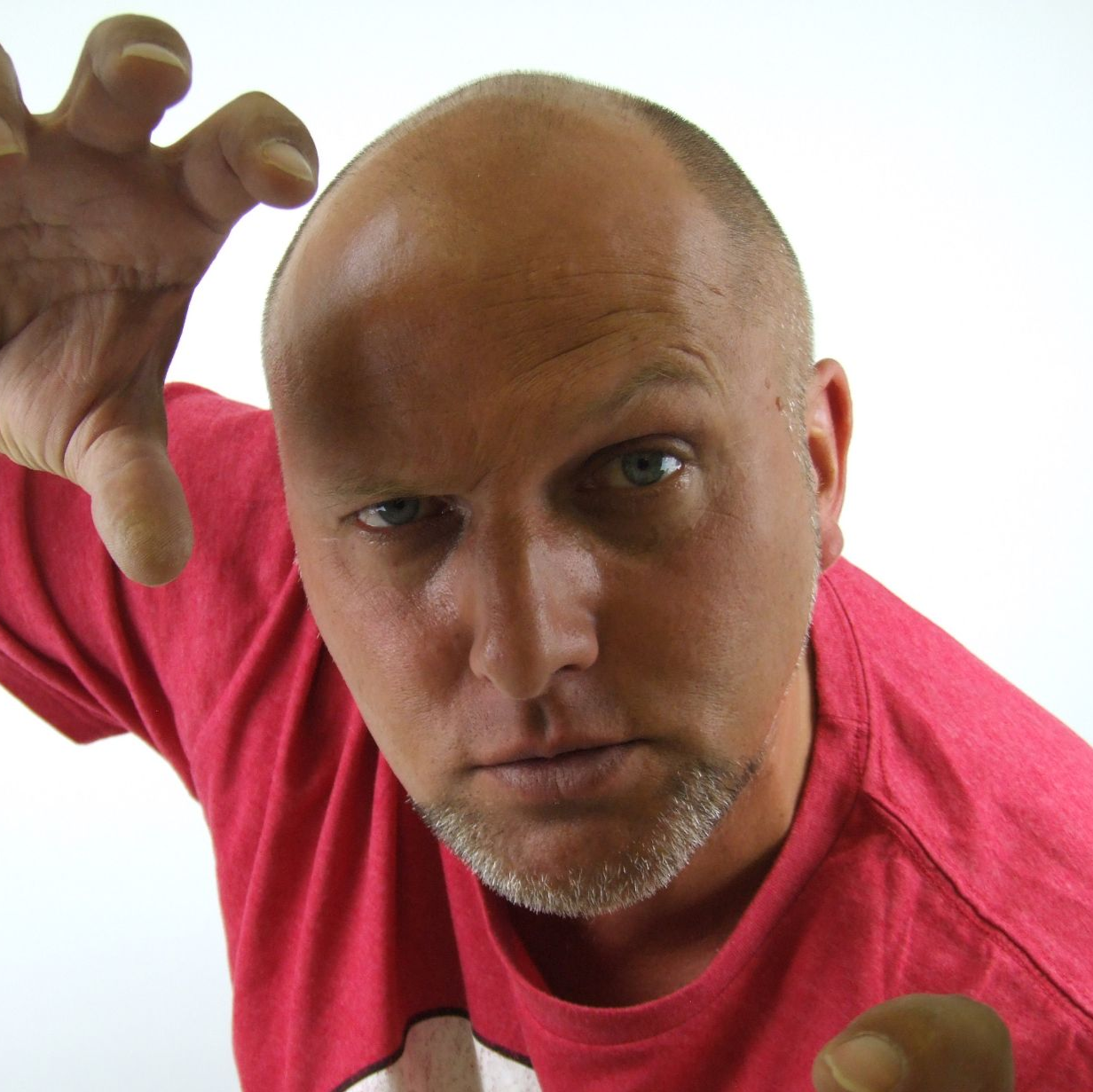 Nettl inc Face Media Group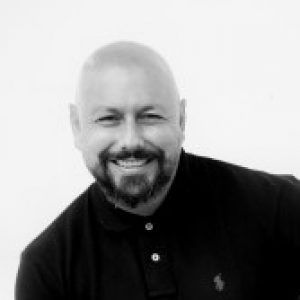 Book your ticket to the next breakfast
Thank you for submitting the contact form.